Welcome to the first Edition of Studio BLVCK. We are a community-focused digital publication committed to championing African creative talent. This Edition a while back, consider it a teaser of what is to come. Featuring visual storytellers, illustrators artists and designers in this edition, if any story resonates with you please drop your email and become a free subscriber.
---
Tosin: Staying Hungry
Our first feature at studio BLVCK is with Tosin, a multidisciplinary designer, born in Port Harcourt and currently living in Lagos.
Hello, my name is Tosin, I'm a multidisciplinary designer. I like to tell people that I'm from Southern Nigeria (Port Harcourt) because that's where I was born and lived most of my early life. I'm more familiar with the culture and lifestyle of the South than the West where my family is originally from.
Gesy Bekeyei: From Nigeria to Call of Duty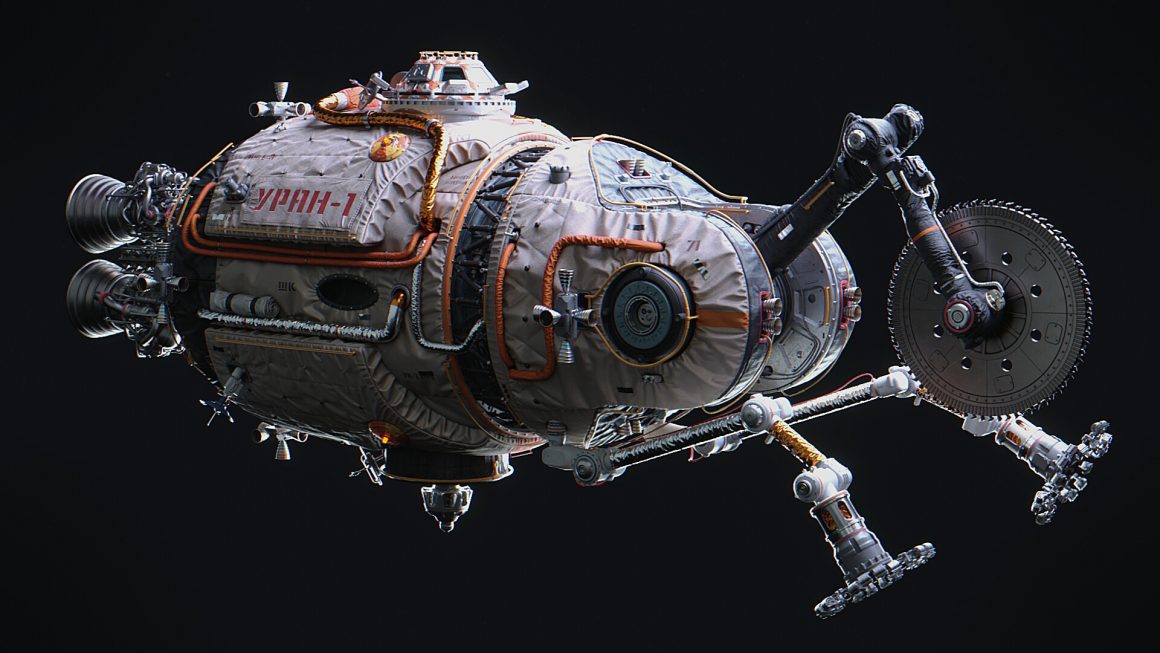 I grew up in Nigeria. In Port Harcourt and later in Lagos. I didn't know what I wanted to do in the future. The only wish I wanted to be was to be an astronaut /pilot. I started doing 3d when my roommate introduced me to a game engine called Cry Engine.
The best part about what I do now is that I do something that I enjoy and that doesn't bore me.
Manny Edeko: Comic Making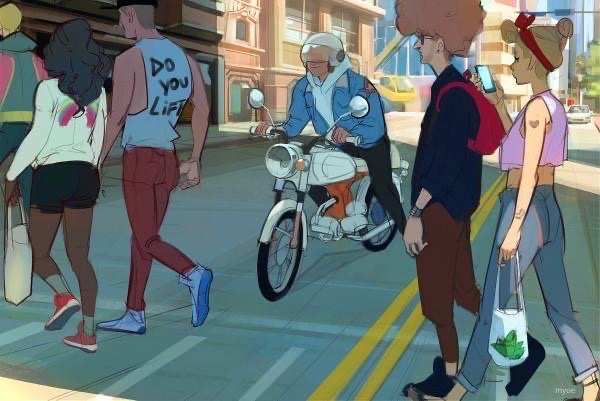 I'm originally from Ekpoma, Nigeria, but was raised in Dallas Texas for the 20 years of my 21 year life. I started drawing from a young age but started taking it seriously at 15.
My big goal is to FINALLY complete a chapter of a comic.
Joseph Ogbeide, The Artist known as
I grew up in Lagos, Nigeria. I can't remember a time where I have never enjoyed sketching. But in 2015, a close friend pointed me to the work of Victor Ekpuk, and the complex meanings visible beneath the seeming simplicity of his works struck something in me.
Everything that happens is life, and how you decide to look at it and act on it is up to you.
Andikan Bassey: Drawing Subtlety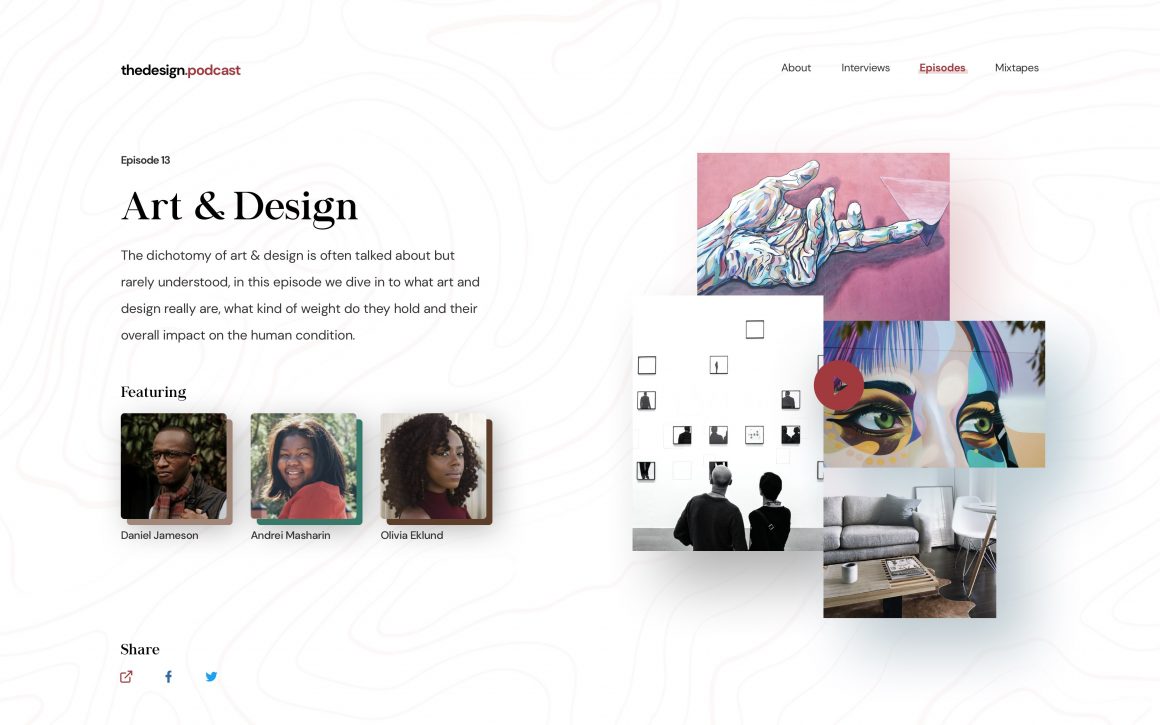 I grew up in Ikot Abasi, a small town in Akwa Ibom State, Nigeria. My Dad worked at a now defunct Aluminium smelting plant (ALSCON Plc). I had the privilege of growing up in an enclosed estate, where people actually got to know their neighbours right until my university days.
Life is short, stay happy, stay jeje.
5 Ways to get into the Creative Zone that you're missing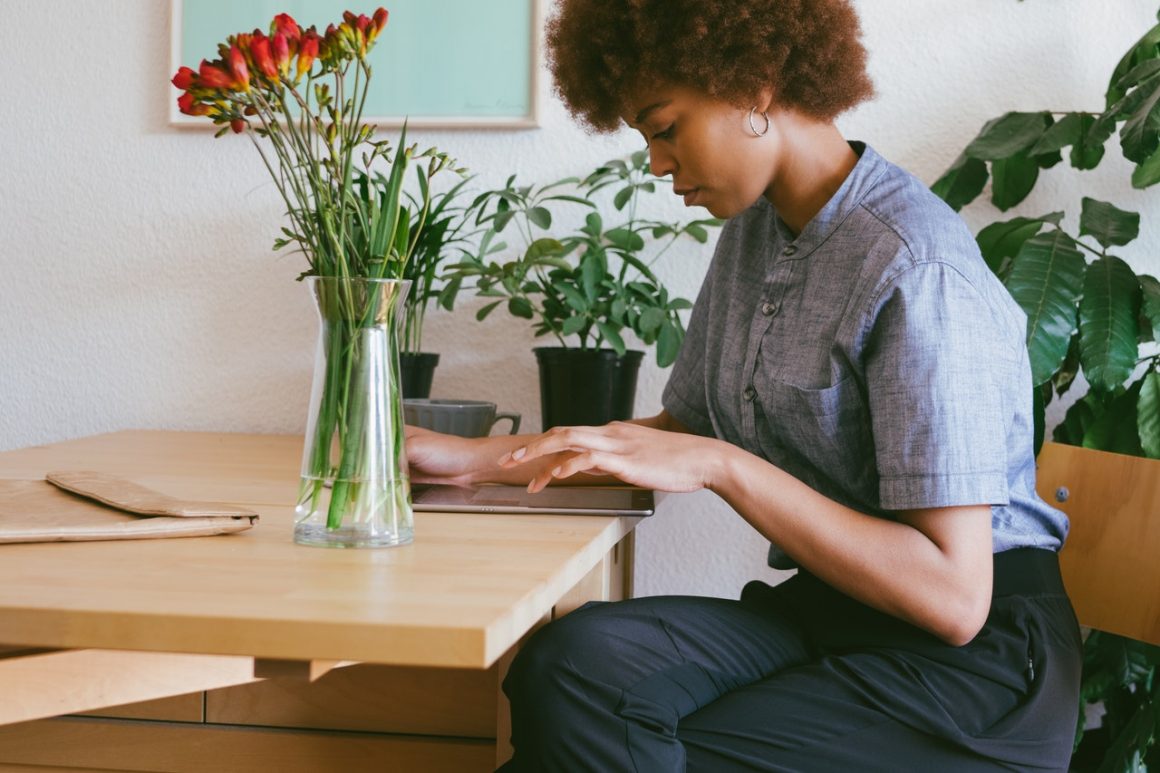 Even before the chaos in the world we live in became even more chaotic, getting into the zone might have always been an issue, at least at different times. I personally can attest to that. Creativity has a sense of mystery and elusiveness attached to our definition of it, and at times, we can feel like, if it doesn't flow out like a whisper in the wind or in our dreams, or just all at once, through our fingertips, then, of course, it's not really IT.
Don't be worried, you have all the tools you need and the intention, allow yourself flow.

OGHOGHO ASEMOTA
Idara Daniella: Opinionated, Feisty, Real Nigerian
Idara Daniella is a content creator and event planner out of the city of Port Harcourt. She produces videos on her Youtube Channel, her trademark brand of high energy and opionated Nigerian-ism shows through her work.
I have learnt that for everything there's a season, a lot of people don't always get rewarded for their hard work but the God-factor is one that determines how far one would go .
COVER STORY
BeeverOne: Drumming Up Demons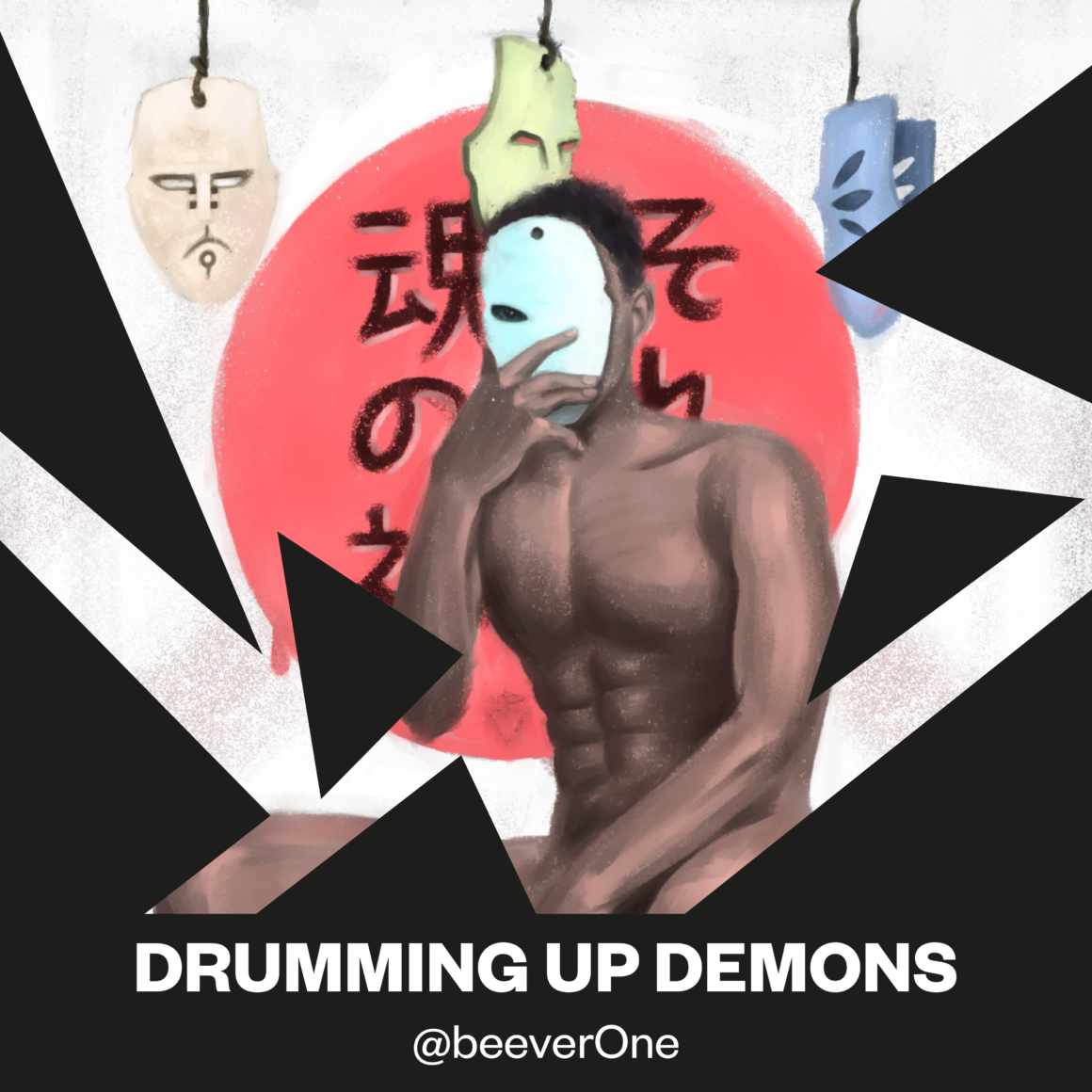 A black mermaid with an afro. A one-eyed half-man, half-octopus with four human arms casting a spell in a forest. Oluwafemi, a.k.a. BeeverOne is a Nigerian artist living in Germany. His art features fantastical creatures and characters and a range of real-life paintings. In this QA he shares some of his story with studio BLVCK.
I've been drawing since I could hold a pen. That's a lie, I started drumming when I figured out how to hold pens. I started drawing in nursery school when I saw one of my uncles drawing drawing batman. I was so intrigued by it and thought "maybe I can do that too", so I tried to draw and it was trash.
I've also learned it's okay to take breaks and I mean those breaks that you take and make you feel like you're giving up on your art. At first, these breaks don't even seem like things you initiated but they are very necessary.
That's our Edition, thank you for reading and special thanks to Tosin, Gesy, Joseph, Andikan, Idara, Femi, Oghogho, for contributing to this project. Edition #2 is on the way, be the first to know when it's out. subscribe below! – AP