This post is part of Edition #1 – Primer.
Idara Daniella is a content creator and event planner out of the city of Port Harcourt. She produces videos on her Youtube Channel, her trademark brand of high energy and opinionated Nigerian-ism shows through her work. Idara shared her story with studio BLVCK, read below and check out @idixx.xe and @dvyexperience
Where did you grow up?
I grew up in the treasure base of the nation Nigeria ?, the place they call the oil city, the land with the best bolé delicacy. The garden city of Rivers state, Port Harcourt
How did you start doing this?
I started far back 2015 when I was in Ukraine, (so short story) I lived in Ukraine for 6 years where I attended my university and I studied medicine. I lived in the city of Kharkiv, a beautiful big city and also the former capital of Ukraine. Life in Ukraine was fun and I took every opportunity that came with it, I like to talk, healthy talk. I like to voice my opinion in a nice way and I like to speak to people. I was doing that in the comfort of my home from my phone, people around me would come tell me things, seek my opinion on certain things that bother them and things about the world in general and I had the thought to myself that I could reach a larger crowd if I decided to do this in a visual way.
I thought I could make more videos like this when I uploaded my first video, the impressions were great and now I'm definitely creating more content for my channel because I love doing it and need the shmoney ?.
I call myself a visual storyteller because I tend to communicate and reach out to my audience in a jovial way. Since then it's been fun all the way though I took a huge pause, I'm back now.
Best part about what you do now?
The best part is that I enjoy every bit of it. I enjoy documenting my day to day activities via video recordings, it makes me happy, sounds weird but I do enjoy it.
Where are you in your life now?
I'm at a delicate point in my life now, I'm not where I thought I would be by now but I believe there's a season that everything will fall into place, I might not understand why and the delay but definitely I would be where I want to be .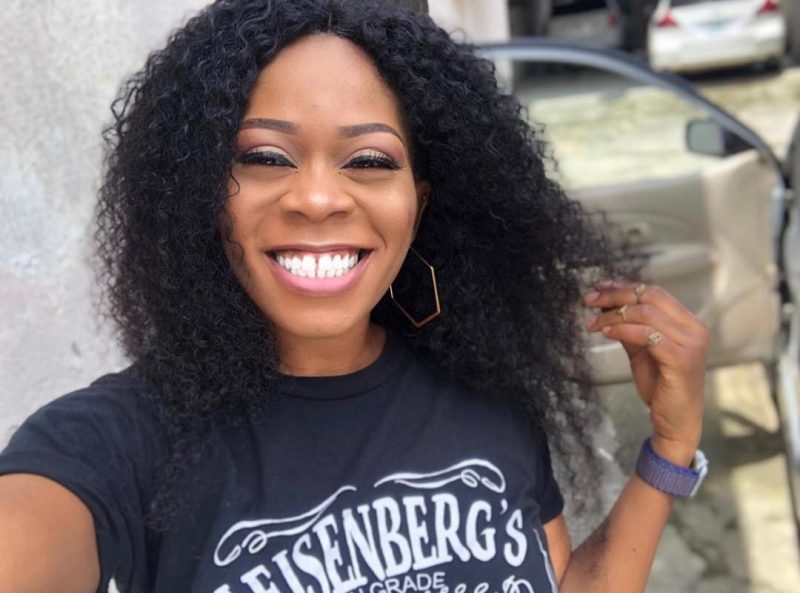 What are you doing next?
Well I hope to be at the peak of my career, my YouTube channel growth is part of it and maybe become the commissioner of health ? while I work with health bodies like WHO to better the health sector of Africa and my country especially .
What have you learned?
I have learnt that for everything there's a season, a lot of people don't always get rewarded for their hard work but the God-factor is one that determines how far one would go.
Follow Idara's YouTube channel here.