This post is part of Edition #1 – Primer.
Where did you grow up?
I grew up in Ikot Abasi, a small town in Akwa Ibom State, Nigeria. My Dad worked at a now defunct Aluminium smelting plant (ALSCON Plc). I had the privilege of growing up in an enclosed estate, where people actually got to know their neighbours right until my university days.
How did you start doing this?
Drawing has always been a subtle part of my life, until my second year in Covenant University, I attended a tech meet-up (Forloop CU), where I had a decent hands on session on user interface design by (now late) Imogie Mubarak. After the event I reached out to him and started recreating random designs I saw online and the rest is history.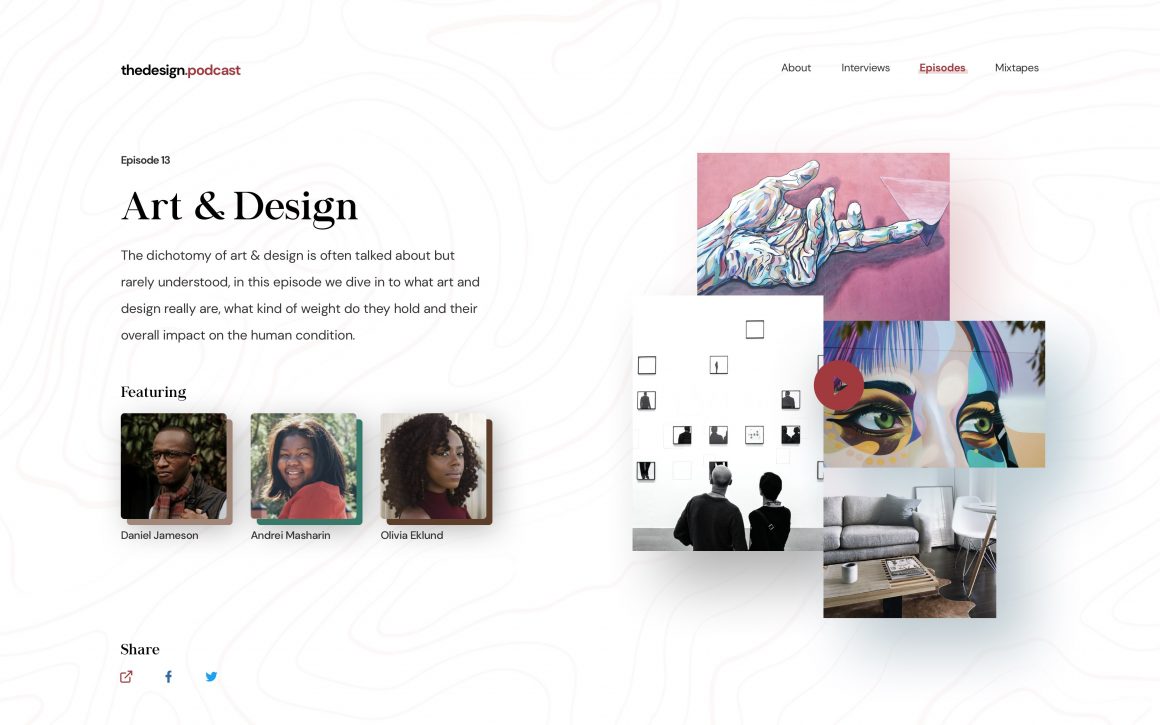 Best part about what you do now?
I get to express my creative side (with digital design and photography) and also solve unique problems for people. I can work from anywhere in the world as my creativity isn't tied to a traditional office.
Where are you in your life now?
I recently graduated from university, and I'm at that point in my life where I want to travel the world, see things from more perspectives, develop capacity in my field to accomplish my long and short term goals.
What are you doing next?
I'm interested in solving problems relating to housing and healthcare in Nigeria and Africa as a whole. I believe that our homes have a direct impact on our quality of life, and when people can live decently, there's a high chance that they'll behave that way.
What have you learned?
Life is short, stay happy, stay jeje.
Andikan Bassey is on Instagram @andikan.bassey