This post is part of Edition #1 – Primer.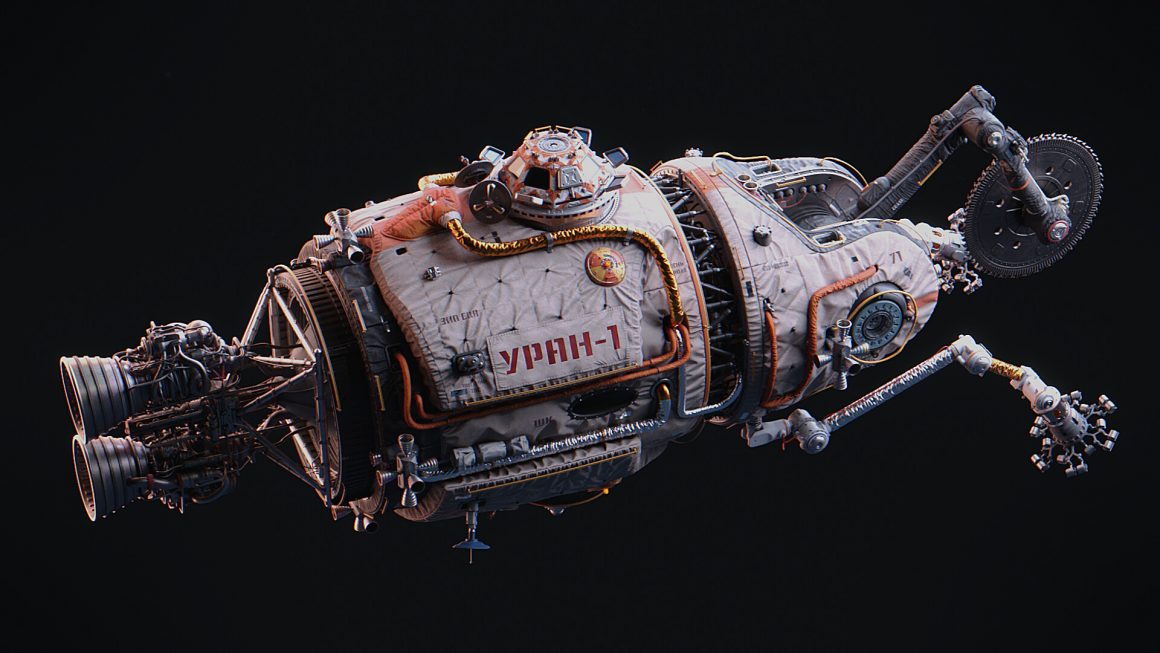 I grew up in Nigeria. In Port Harcourt and later in Lagos. I didn't know what I wanted to do in the future. The only wish I wanted to be was to be an astronaut /pilot. I started doing 3d when my roommate introduced me to a game engine called Cry Engine. I started playing with it and quickly got interested in creating digital objects and compositions in 3d. The best part about what I do now is that I do something that I enjoy and that doesn't bore me. I also get to make a living doing it and improve myself doing it.
I'm in the early stages of my life now where I plan on improving my career and building wealth for my future. To achieve this I work on my portfolio and sometimes on freelance projects. I'm also looking into other ways to create a business What I plan to do next is amass a decent fortune and invest. I plan to settle in a good, stable city and buy an apartment where I can start a family. I have learned how to manage my time and my life priorities. I have learned a lot of technical and artistic abilities which help me in my work. I will continue learning my whole life so I can become a real guru and a natural at what I do.